Social Distance Reminder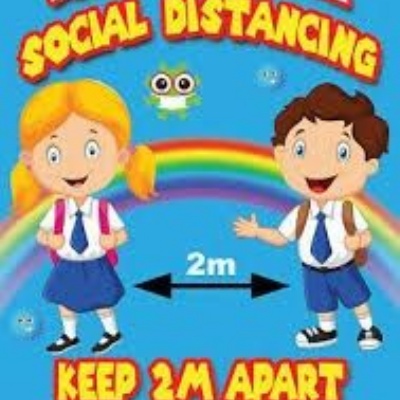 IMPORTANT REMINDER
A polite reminder that all children, including Year 5 and Year 6 children, MUST be accompanied by an adult/responsible person to the gate at drop off in the morning and collection in the afternoon.
The adult/responsible person doing the drop off/pick up can be part of your care bubble.
We must emphasise that we want to keep all our community safe; the children, parents/carers and staff, and part of this includes adhering to social distancing guidelines. The only way we can ensure children are lining up waiting to come in socially distanced, is for them to be accompanied.
Thank you for your support on this matter, together we will stay safe.