Summer Fair 2018 Success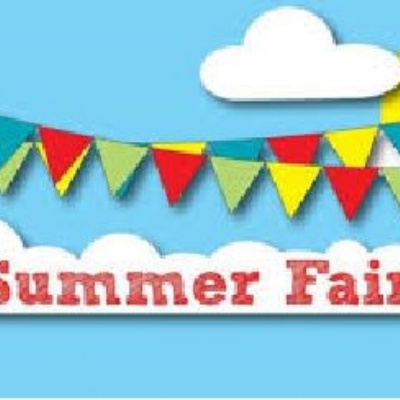 Thank you for supporting us on July 19th!
We would like to thank everyone who helped make our Summer Fair a success this year. Our theme was Shorts and Shades, the weather was very warm, but the turn out was hot!
We had an array of stalls which were manned by staff, parents and community members. Lots of families joined us to take part in the fun and games on offer and buy items from the variety of stalls.
Special thanks to two of our suppliers who donated the fabulous scooter for our raffle (Aquinas) and the football shoot out (Teachers UK). We raised a fabulous £969.53 which will support our school fund.
Thank you to everyone who made the afternoon amazing.