About Us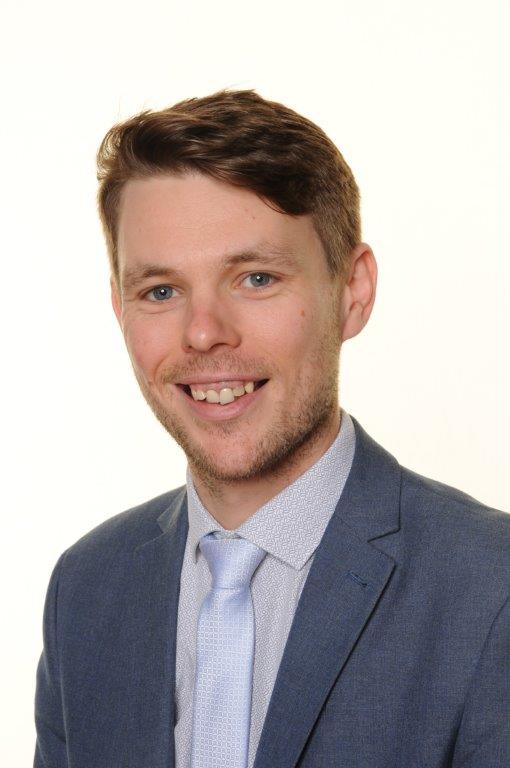 Hello and welcome to Mansfield Primary Academy's website.
At Mansfield Primary Academy we pride ourselves on providing fantastic opportunities for children to thrive in an immersive curriculum that provides them with the skills to succeed. We value the need to provide children with skills beyond academic subjects through developing confidence, perseverance, respect and tolerance as well as self-awareness so that the children know when they are being successful and when they need to improve. The team at Mansfield Primary Academy are committed to the safeguarding of children to ensure their learning here has a life-long impact as they grow to be citizens who can contribute positively to society.
As a school we believe in building strong relationships with our families to ensure that the team around our children can be supportive in a wide range of environments. If you are reading this as a parent, or prospective parent, please be assured that we as a school are happy to help. Please contact the school through telephone, email or by popping in to arrange a meeting.
A little about myself and my vision in education:
I am a highly motivated and passionate leader in Education. With over 10 years of experience working within schools in a variety of roles, I am driven by improving the holistic outcomes for children. At the heart of my vision is providing rich and purposeful learning opportunities for children, staff and parents so that the school enhances the local community. A proactive user of evidence-based-research to develop strategic and sustainable school development, I pride myself on being able to analyse and evaluate the position of a school, taking in account the views of all stakeholders, in order to develop innovative and creative systems to enhance curricular provision, experiences and opportunities for all.
I am proud to be part of such a talented and professional team and such a supportive and aspirational Trust.
Kind regards
Mr Josh Lane
Principal
This Academy is sponsored by the Greenwood Academies Trust which was formed in 2009 and now educates approximately 17,000 pupils across seven local authority areas including Nottingham City, Nottinghamshire, Leicester City, Northamptonshire, Peterborough, Lincolnshire and Central Bedfordshire.
To find out more about the Trust click here.