Art & Design
Art and Design at Mansfield Primary Academy
Our Vision
At Mansfield Primary Academy, we view Art and Design as an opportunity to be creative and imaginative. We give children a range of experiences to captivate and motivate them, allowing them to creatively explore new ideas. Children with a range of abilities and needs have the opportunity to creatively express their ideas and emotions and in turn progress both personally and academically. We aim to give children a wide variety of high-quality art experiences, using a variety of media for drawing, painting, printing, collage, sculpture that engage, and challenge our pupils. Art and Design lessons include aspects of appreciation, art history and experimentation. Artists, styles and cultures from around the world are studied which allow them to master new techniques and create their own works of art.
Art and design if not just a subject to learn, but an activity that you can practise: with your hands, your eyes and your whole personality. - Quentin Blake
Who's who?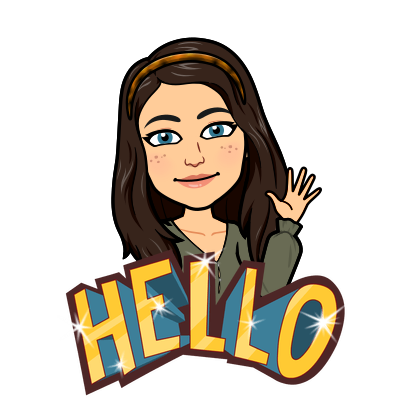 Hi I'm Miss Park and I am the Year 1 Class teacher and subject coordinator for Art and Design at Mansfield Primary Academy. Art and Design is a fantastic opportunity for children to showcase their creative and imaginative ideas. I have always been passionate about Art and Design, as it allows children to focus on a project where they do not always have to follow set rules and have a wider sense of freedom. They are also able to challenge themselves and feel proud of what they have created. I love the way that Art and Design lessons allow children to take control of their thoughts and feelings, whilst expressing their creativity in a comfortable, happy and relaxed environment.

How we teach Art and Design at Mansfield Primary
Art & Design will be taught in blocks throughout the year, so that children achieve depth in their learning. Key stage 1 and Key Stage 2 are follow a programme of study that guides the planning, teaching and assessment of pupil's work. Plans build on prior learning, give opportunity to develop skills and knowledge in each unit and offer increasing challenge as children move through school. Clear differentiation is built into plans and the needs of all children are planned for, including those with Special educational needs and more able children. Art & Design offers many opportunities for cross-curricular work. Teachers identify the opportunities in their planning to support the development of these skills.

Our curriculum for Art and Design aims to ensure that all pupils:
·Produce creative work, exploring their ideas and recording their experiences
· Become proficient in drawing, painting, sculpture and other art, craft and design techniques
· Evaluate and analyse creative works using the language of art, craft and design
· Know about great artists, craft makers and designers, and understand the historical and cultural development of their art forms.