Nottingham School of Boxing
What Nottingham School of Boxing offer:
Nottingham School of Boxing builds champions in and out of the ring by supporting young people across Nottingham in accessing a safe, inclusive training environment where key life skills such as building self-esteem, confidence, resilience, discipline, and respect are learned through the art of boxing.
Our young people are at the heart of everything we do, but we also provide sessions for adults too. Whether you are looking to compete in boxing at an amateur level, or just want to have fun learning a new sport and keep fit in a friendly local gym, Nottingham School of Boxing is where you need to be.
Our club is affiliated with England Boxing, which is the national governing body for boxing in England. The safety of all our boxers is paramount to us. We take great pride in knowing that boxing ranks among the safest of contact sports.
We have fantastic links across the region with other local England Boxing affiliated clubs, and regularly meet for sparring to develop competition skills for our competitive boxers.
Meet our coaches: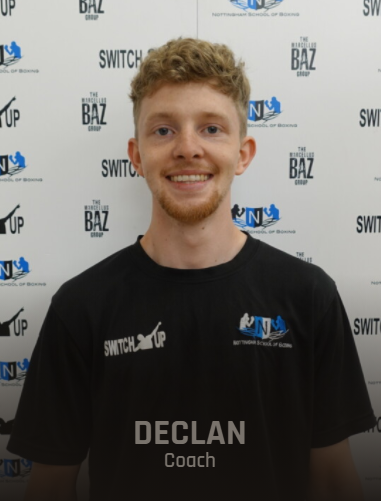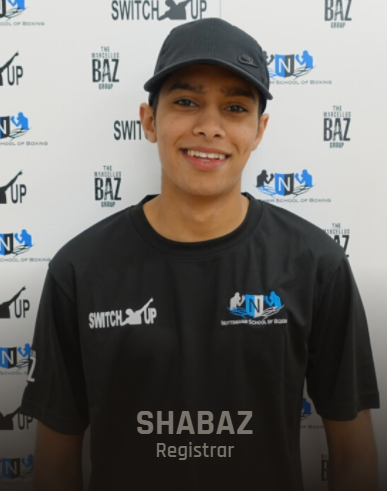 After School Clubs:
Wednesday 15:15 - 16:15 - Year 4
Thursday 15:15 - 16:15 - Year 5
Friday 15:15 - 16:15 - Year 6