Y1 The Simba's Class Page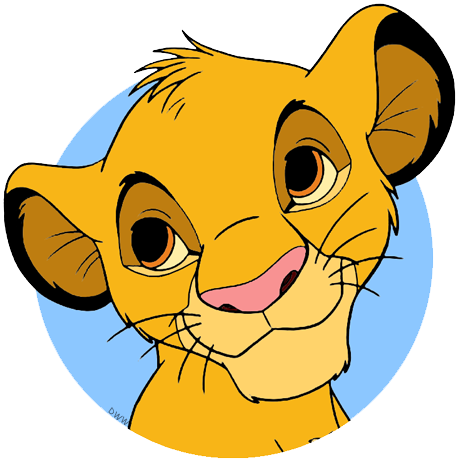 Welcome to Simba Class
Simba is an adventurous, curious and brave lion, he makes new friends and works as part of a team to become the new king. Simba teaches us to tackle any challenge thrown our way and never give up when trying to achieve our goals. If you are in Year 1, you are part of our team in Simba Class. Simbas learn by doing continuous provision.
Children in Simba Class will use their already established skills to further their learning. They will be completing activities each day and exploring lots of different areas of the Year 1 curriculum. The year in Simba Class will be full of fun, laughter, learning, discovery and teamwork!
In 2020-21 Your class teacher will be Miss Park, and she will have two teaching assistants, Miss Hatton and Miss Wagstaffe, so get ready for a fun packed year in Simba Class!