We're Hiring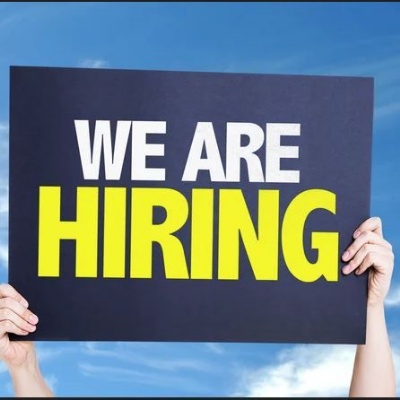 New Year - New Job?
We are seeking to appoint a Midday Supervisory Assistant with Catering Responsibilities to join us here at Mansfield Primary Academy.
You will support the lunchtime food service and ensure the safety and security of pupils whilst promoting learning through play in the outdoor areas.
You must have the ability to think on the spot and problem solve - deal with issues/problems in a systematic way and lead the midday staff in the kitchen with a positive outlook.
You will also support the Catering Manager, ensuring that all catering services are of the highest possible standard. You may be required to prepare and serve meals and provide a friendly and efficient service to all staff and pupils.
Successful applicants will be required to demonstrate a positive and caring attitude, patience when dealing with children, the ability to remain calm and be able to liaise positively with staff and students.
If this sounds perfect for you - please apply before Friday 20th January 2023
Use this link to go to the vacancies application page.
https://greenwoodacademiestrust.kallidusrecruit.com/VacancyInformation.aspx?VId=141380