Back to School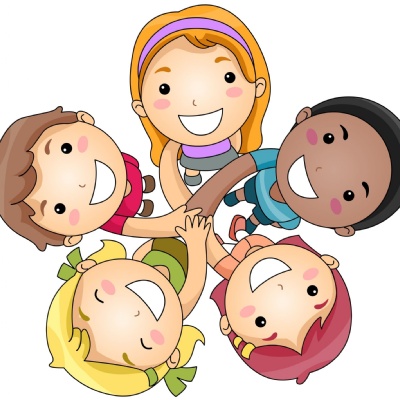 Monday 8th March 2021
School is re-opening to all children on Monday March 8th 2021.
We look forward to welcoming everyone back.
All children will be expected to attend and attendance is compulsory from 8th March.
Please ensure your child is wearing school uniform from this date.
There will be further information concerning start times/entrances etc later in the week.
We are really excited to have you all back, so in the meantime, stay safe and see you very soon!