Easter Egg Competition!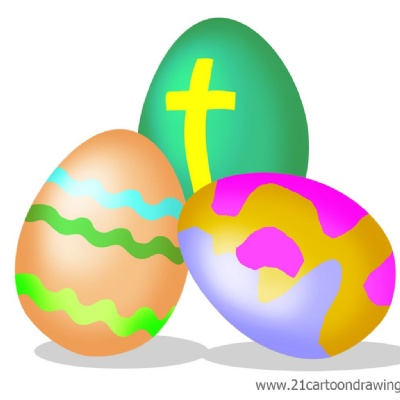 We are having a 'decorate an egg' Easter Competition.
Your child can decorate a hardboiled egg at home and bring it to school to enter the competition.
We want the whole school to get involved!

Please bring all decorated eggs to school week commencing Monday 29th March, and by Wednesday 31st March at the latest to be judged.
There will be a 1st, 2nd, and 3rd prize in each class.
The winners will be announced in a TEAMS assembly on Thursday 1st April.
We can't wait to see all your amazing creations!