Times Tables Rockstars Day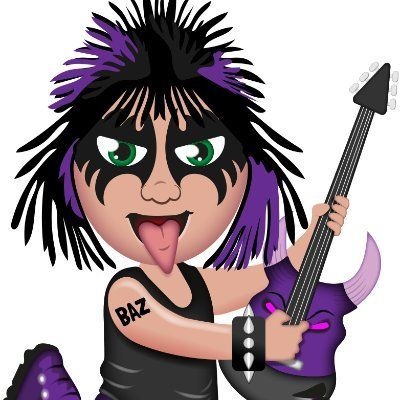 Dress like a Rock star!
Timetables Rockstars is coming to life at Mansfield Primary! To celebrate all thinks Times Tables and Rockstar, we are having a dress up day.
THURSDAY 6TH MAY

Dress up like a Rockstar, wear a Rockstar hairstyle and let's smash it!
There will be competitions, challenges and prizes up for grabs!