Nursery Places for September 2021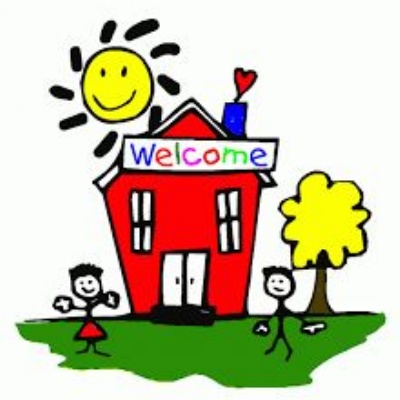 Does your child turn 3 years old by 31st August 2021?
If your child turns 3 by 31st August 2021, we want to hear form you!
We have Nursery spaces available here at Mansfield Primary Academy!
Scan the QR code below to go to our simple form to get your child on our list, or click the link below it to get there. Our Nursery Team can help you with completing the form if you require assistance.
Call us on 01623 624709 for further information.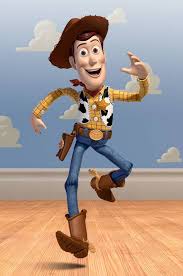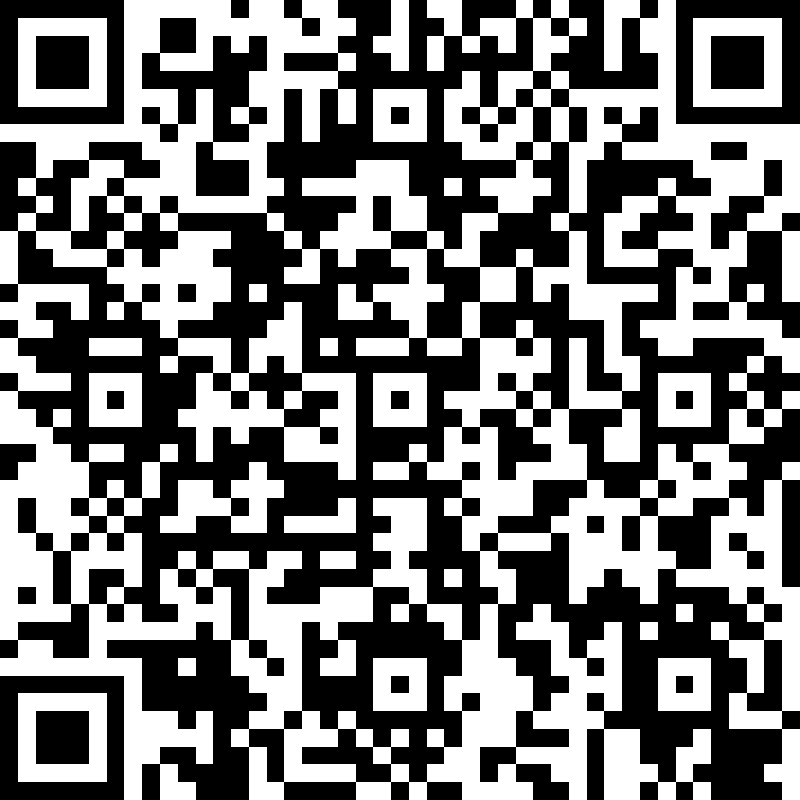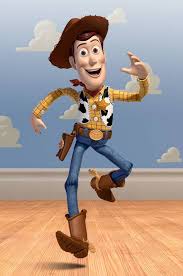 Nursery Application Form
https://forms.office.com/r/xjVEfLfcaZ