Win £5,000 For Our School Library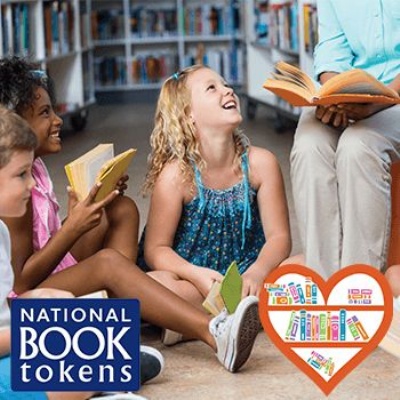 Fill the library with new books!
A good school library isn't just important for academic achievement. Reading for pleasure also improves children's wellbeing – something our children need now more than ever before.
The National Book Tokens big prize draw is back, giving you the chance to win £5,000 of National Book Tokens for our school library – and if your entry is picked, you'll also get £100 of National Book Tokens to spend on yourself!
Find out about all the details, and enter this year's competition, below. The closing date is Saturday 31st July 2021, and the winner will be announced in the autumn term from National Book Tokens.