Current Vacancy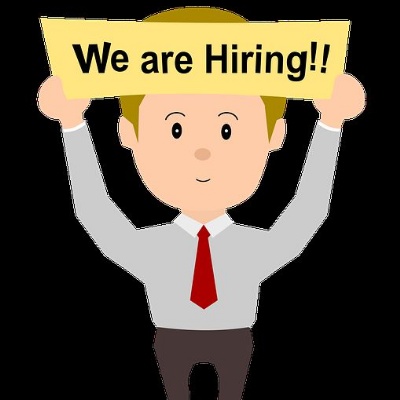 We're Hiring
We have a vacancy for a receptionist to start at the beginning of the new academic year.
The ideal candidate must have excellent communication skills, ideally be able to work with SIMS, must be able to use Microsoft Office eg email, Word, Excel etc, must be confident in learning new ICT skills and working with a multitude of computer based systems.
Our new receptionist must be flexible in their approach and must be able to deal with a busy environment. No two days are the same and there are challenges on a daily basis, so the right person must be able to multi-task and deal with a very busy reception. Ideally this person will have worked in a school or have previous school based experience.
This is suitable for someone who is a team player, outgoing, forward thinking, able to deal with a multitude of issues and willing to go the extra mile to ensure the office runs smoothly.
If you are interested, or know someone who might be, please go to the Greenwood Academies Trust Website to apply online. Please note, all applications must be made using the online system. Here's the link:
https://greenwoodacademiestrust.kallidusrecruit.com/VacancyInformation.aspx?VId=141078