Summer Holidays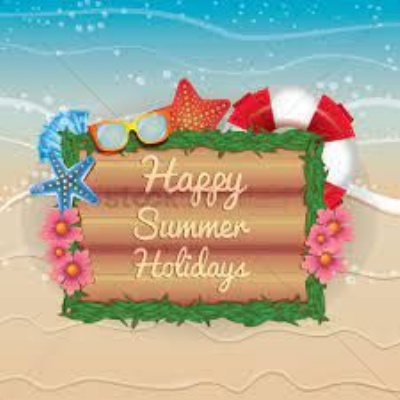 The Summer Holidays have started!
The summer holidays are here! What a wonderful end of term it's been. Tuesday 25th July was the last day of term, and we said a fond farewell to our Year 6 class, and we wish them all the best in their future at their new schools. We also said goodbye to Mr Derry, our Year 6 teacher, who is moving on to pastures new to further his career, and we also wish him well in all his new ventures.
We'd like to say a very big thank you to everyone who has supported and took time to be part of Mansfield Primary Academy. It's been a busy year, and next year already looks like being just as full of events.
Remember to check back on here, Twitter, Facebook as well as on Class Dojo throughout the summer as news/updates may still be sent/published.
We want to wish all our families, children, staff and supporters a very happy and safe summer, and we look forward to seeing you all again in September.
Enjoy and thank you!