Ofsted Congratulations from Local Government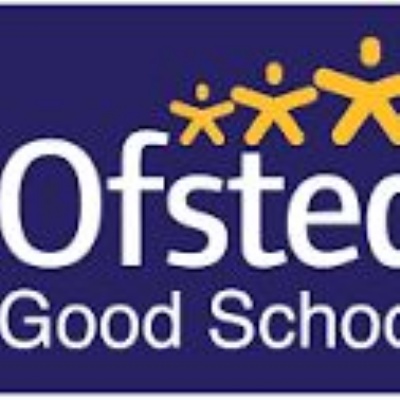 We have received a lovely letter from Ben Bradley, MP for Mansfield, congratulating us on our recent Ofsted outcome!
Click here to read the letter Mr Bradley has sent to us. We are so proud of all the hard work and effort our children, parents and staff have put in to make us a good school. Thank you Mr Bradley and thank you to the Mansfield Primary Academy Community.