Summer Reading Challenge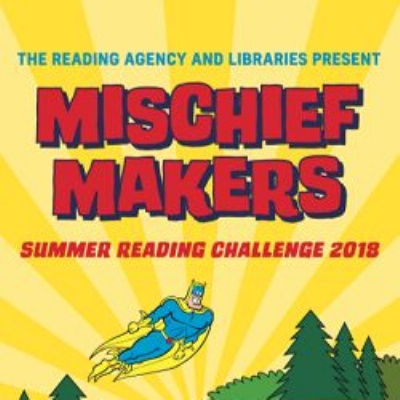 Head down to Mansfield Library over the summer!
Mansfield Library have started their Summer Reading Challenge, and the children of Mansfield Primary Academy have been invited to take part.

Drop in to Mansfield Library to collect your free Mischief Makers Map. For every book that your child borrows from the library and reads, they will receive a sticker on the map. A certificate is awarded for 6 completed reads!
As well as a certificate, for every 2 books that your child reads, they will get to claim a prize!
Reading can be anything not just stories; anything that your child enjoys – this could be comics, stories or non-fiction books.
If your child completes the summer reading challenge and brings in their certificate when they return to school in September, there will be a special prize for them from school!
We look forward to hearing all about what has been read. Happy reading!