Y4 Swimming Activities and Life Saving Skills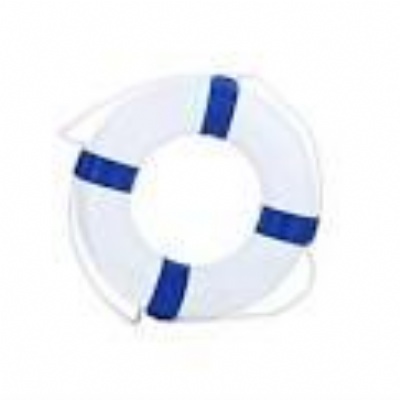 Friday 8th February - Y4 final swimming session
This week Friday 8th February, will be year 4's final week of swimming.
All children will be taking part in water safety and life-saving activities. Swimming instructors have asked if children can bring some clothing for this. Girls will still require their bathing suit, but will also need a pair of leggings or skirt and a long sleeve top/cardigan.
Boys will still require their swimming trunks with a pair of trousers and a long sleeve top. If boys do not have long sleeve top, a short sleeve t-shirt will be fine.
Children should not bring jeans, joggers or pyjamas for this activity.