End of Term Spring 2019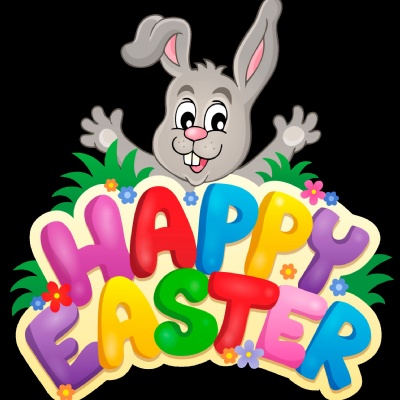 Last day of this term is Friday 5th April 2019
Remember our last day of this Spring Term is Friday 5th April. The holidays begin on Monday 8th April and we return on Tuesday 23rd April.
We hope you manage to get a well-deserved break and hopefully we will be blessed with some lovely Easter sunshine!
Whatever you do, have fun, stay safe and we look forward to seeing you after the holidays.
Best wishes.