Welcome Back 2019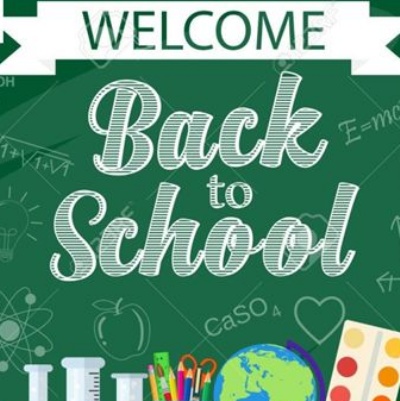 School opens to pupils Tuesday 3rd September 2019
Welcome back to school and we hope you have had a wonderful Summer break. We are looking forward to a fantastic year ahead and hope you are going to enjoy learning in our newly refurbished school.
The workmen have been very busy over the summer making sure this massive building project is finished in time for your return. The first thing you will notice is our brand new, open and inviting reception and offices. Miss Nolan will be based at the front desk, and Mrs Farnworth and Miss Johnson will be based in the office behind the front desk. We will be decorating the walls with some fantastic artwork and displays over the coming weeks, so please feel free to pop by to check on the progress.
Children in the EYFS unit will be enjoying the newly decorated FS1 classroom with some further improvements to equipment and furniture on-going.
Our Heritage Building has been totally re-vamped and we hope to offer lots of events/community based activities/meetings etc to run in here, with plans to hire out the facilities in the near future. So, if you are part of a local group or have connections to a local community service who may want more details on this, please contact the main office for more details or email admin@mansfieldprimaryacademy.org
And the biggest transformation has been in the Key Stage 2 area which has had new flooring, new ceiling tiles and the walls have been plastered and painted, making it look like a brand new building! We just know that the children will enjoy learning in this new environment.
See you all on Tuesday at 8.40am.