We're Collecting!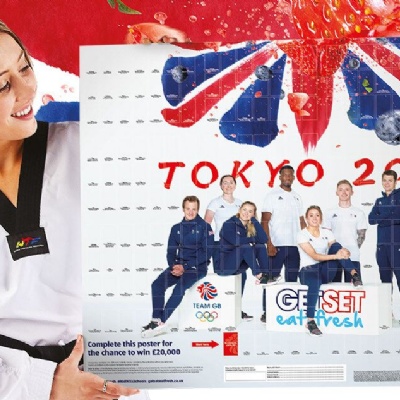 We're collecting stickers from Aldi
COULD OUR SCHOOL WIN £20,000?
Collect Team GB stickers when you shop at Aldi and drop them off to the main reception office to help us to be in for the chance to win £20,000 worth of resources for school. We need to get 300 stickers to complete the poster. Every time you shop at Aldi between now and the November 3rd, and spend £30 or more, you will be offered a sticker - please say yes!
If you drop your stickers off to the main reception office and we can complete the poster with 300 Team GB stickers, we will be in with the chance to receive an exclusive school sports kit and the chance to win one of 20 prizes of £20,000 to build a health legacy at our school.
Let's get shopping and sticking!
Thank you