Half Term Reading Challenge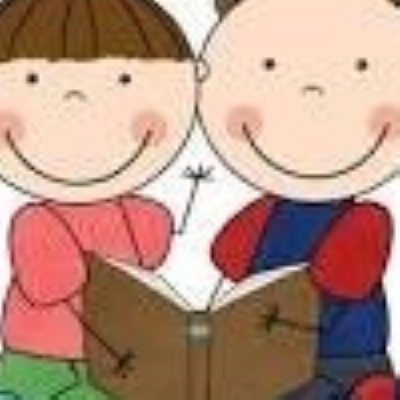 Let's get reading over half term!
Half Term Reading Challenge
We are really excited to announce a challenge that we would like our pupils to have a go at this half term, and to get as many people as possible involved; be it family members, friends, pets, whoever you wish!
We would like to see our children reading over the half term break- but not just at home. We want to see you out and about, in as many places as you can think of, the more peculiar the better! On our return to school, our Reading Ambassadors will be looking to choose the best and most unusual pictures in a prize draw, so your child could win a reading book for their efforts!
If we could ask parents/ carers to take photographs on their smartphones and email them in to us here at Mansfield Primary Academy so we can see what you have all been up to. Please forward to admin@mansfieldprimaryacademy.org stating your child's name and class. We will also be joining in the challenge too and showcasing our photographs on our school Twitter page.
Our love for reading is growing immensely and we want to see it thrive even more! We look forward to seeing all your pictures when we return on Monday 24th February.
Many thanks for your continued support.